Our Services
Need lawn care services that are affordable, reliable, and result in a better looking lawn and yard? If so, contact Towson Lawn Care today. Lawn care and landscape maintenance doesn't need to be expensive to be amazing. Take a look at our list of services below. Don't see the service you need on the list? Please contact us and ask.
Lawn Mowing
No two lawns are exactly alike. Lawns may differ by turf species, soil type, climate, location, how they are used, and how they are maintained. Tailor a program with the specifics of your situation in mind. A well-planned and executed maintenance program will produce good-looking, green turfgrass that will quickly recover from wear, pest damage, or mechanical injury.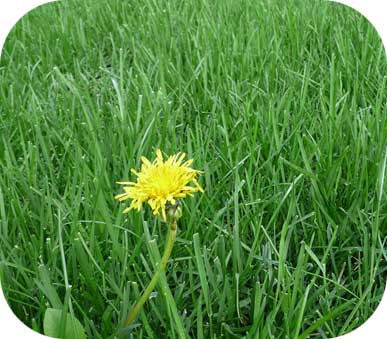 Weed Control
Weed control—combined with regular fertilization, proper mowing and correct watering practices—will keep the grass thriving while the weeds disappear. To improve performance, keep children and pets off the lawn until it is dry.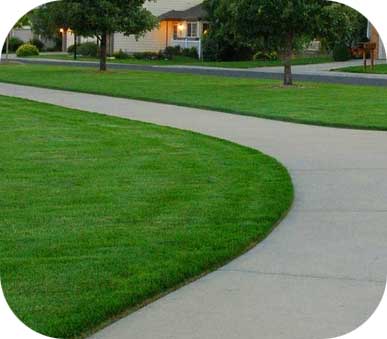 Sidewalk Edging
Gives your lawn a clean manicured appearance while increasing curb appeal. Adds value to your landscape without spending a lot of money. Provides a root barrier to prevent invasive lawn grasses from entering flowerbeds. Complements and contrasts the house and the remainder of your landscape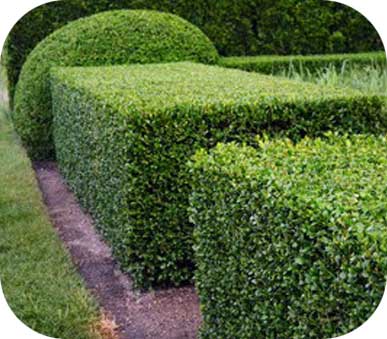 Bush Trimming
Our experts provide professional shrub trimming services. We understand how to protect the physiological health of the shrubs while promoting the aesthetic beauty of your company's landscaping. Scheduling regular pruning services promotes vibrant growth and the health of your plants. We ensure that our clients' properties look their best all year round.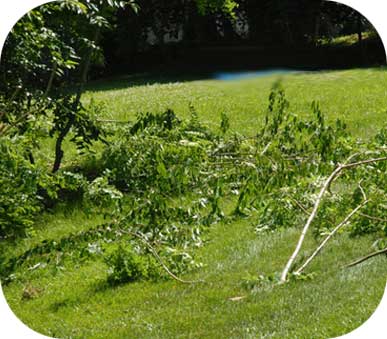 Debris Removal
At Towson Lawn Care, we can cleanup and remove any type of yard waste you've got. Whether you've got heavy branches, painful thorn bush clippings, or just some light brush and grass, you can count on Towson Lawn Care to restore your yard and haul your stress away!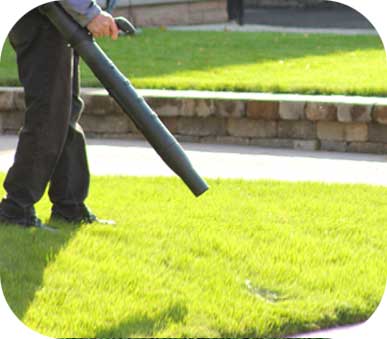 Clippings Removal
We will leave your yard, patio, porch, sidewalk and driveway looking neat and clean. The last step in our lawn care process is to clean up and grass clippings that may have been scattered blowing them away.